10 Tips for Marketing to Millennials
Millennials are currently the largest living generation, making them the most valuable demographic to charm. The tactic to market to millennials, as opposed to our boomers, includes more attention to social media and more attention to them as a whole. So, what are the best ways to tackle this marketing opportunity?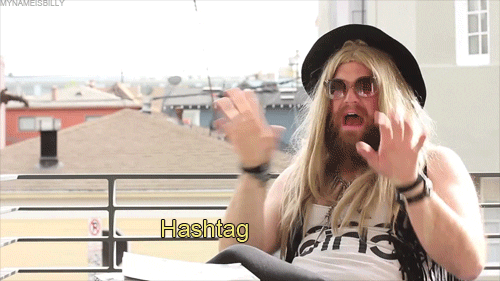 Instagram landed the #1 spot on the most popular social media platforms list. It homes influencers, brands, bloggers, bloggers, small business owners, friends, family, and everyone in between. With well over 1 billion monthly users, the platform continues to thrive and add new features to keep things interesting.
Millennials love to post and look at aesthetically pleasing photos and will purposely look to see if a brand actually has an Instagram account. They are hungry for brand exposure and interaction and if they see that you're up-to-date on posting, chances are they'll follow you and wait for more. Fortunately, Instagram has added a "shop" section on the app, allowing brands to promote, tag, and post products to sell. As long as you have creative, eye-catching photos and smart, clever captions – you'll gain millennial fans. 
Don't forget about Facebook.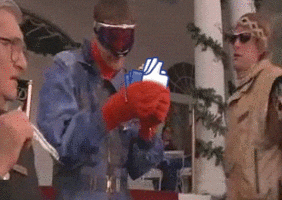 Yes, Instagram holds the crown for the most popular social media platform, but Facebook is the runner-up. Hubspot reported that 90% of millennials can be found on Facebook. Your content on Facebook should be share-worthy and spark up a conversation. For example, if you post a picture that relates to many or draws attention, chances are, it will get many shares. Be sure to include your brand's logo on these posts, so more and more eyes see your brand as well as your content. 
Be on top of your responses & be proactive with community engagement.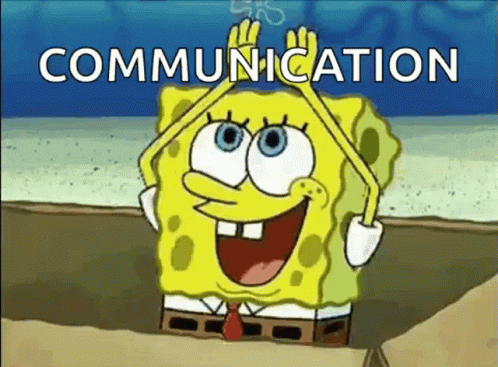 Millennials are accustomed to instant answers and decisions. If someone reaches out to you with a question on any of your social media platforms, answer them as quickly as possible. If you wait for more than a day, that person will most likely find your competitor. 
If you know your team may take longer than a couple of hours to respond, it's smart to set up a chatbot to have in the meantime, 
The same thing goes for when someone comments on a post – respond to it, or "like" it. This shows that you are active and that you are listening to your customers and fans. Millennials appreciate the attention.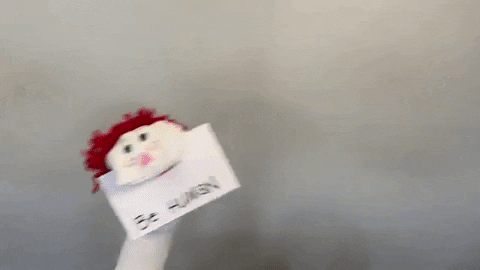 Authenticity is KEY. If your post or ad looks like a typical boring ad, it will be swiped away faster than a catfish-looking Tinder profile. It's important that your messaging doesn't sound or look robotic. Millennials will not resonate with that, they prefer a brand that is human and real.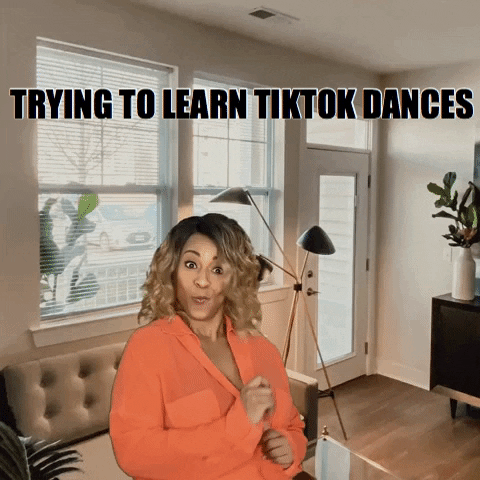 Trends are alive in every generation, but millennials are the ones that look to see if you've caught on or have taken advantage of them. For example, if there's a trending dance or video on TikTok, your employees should jump on that trend train while also making it about your brand. This shows that you're staying relevant and paying attention to what millennials are doing and what they want to see. 
Don't sell your products/services, sell your purpose!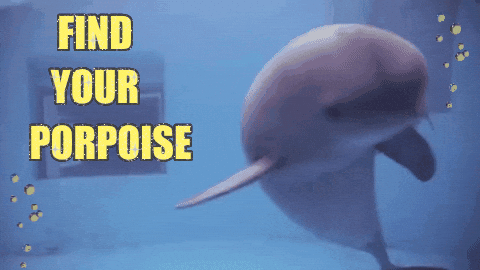 Most of the time, millennials are looking for that second layer, meaning they want to know how their purchases benefit your company and the world. "61% of millennials are worried about the state of the world and feel personally responsible to make a difference," according to Huffington Post.
Does a portion of your proceeds go to a charity? Are your products environmentally-friendly? What movements does your brand stand with? Or, what is your story behind the business? Millennials love to hear about why you're doing what you're doing or how the idea of your company came to life. The more personal you get when selling your brand, the more millennials you'll attract.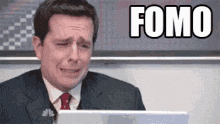 Almost all millennials suffer from FOMO (fear of missing out). Create a contest and give a product or service away for free. Post it on Instagram with a few simple rules and bam. You'll have your loyal customers/fans entering, along with new ones – wanting to be a part of something.
Paying attention to reviews.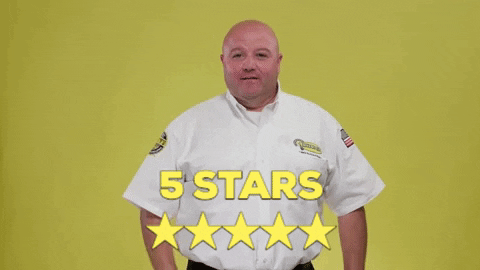 Reviews matter! Encourage your customers to leave reviews on Google, Facebook, and wherever else you'd like to display them. If a negative review is posted, make sure to respond to those. Show that you care and that you want to fix the problem. Millennials (and most people) hate when a review or a problem is ignored. If you take care of it the right way, chances are the word-of-mouth advertising will remain strong.
According to Aimia, "nearly half (44%) of millennials are willing to promote products or services through social media in exchange for rewards."
Just like Starbucks, if you pay with the app, you get stars in return. These stars amount up to different ways to "cash them in." For example, if you earn 150 stars, you'll earn a free drink. If your business has a product or a service that would allow for this, more and more will be interested. Don't have a good reason for a reward system? Think about a referral program. Offer a percentage off or some kind of incentive to your customers if they refer your business to someone else.
Make sure your website and content is mobile-friendly.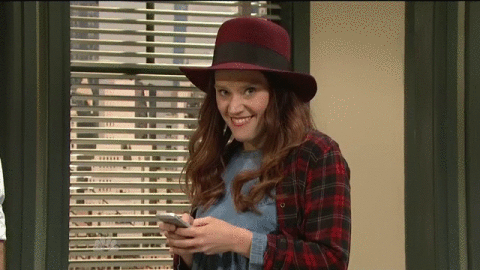 Finally, making sure your website and content you create is mobile-friendly is super important. Millennials don't normally use a laptop or a desktop computer when they're virtually window-shopping, browsing on social media, or looking up industries. "They always have their heads in their phones," – said every boomer. And it's true! Most millennials are always on their phones. In fact, according to Pew Research, "More than 90% of millennials own smartphones."
Today, most of them have jobs they can do from their phones, they can take Zoom meetings, online classes, and much more from those rectangular devices, so naturally, that's where most of their time is spent. So, if your website isn't mobile-optimized – you'll have a problem reeling in those millennial customers. 
Marketing to millennials doesn't have to be a huge adjustment. These 10 tips will help you jumpstart into getting them to notice your brand, communicate with your brand, and buy your products or services. We're not saying you have to post pictures of avocado toast on a delicately-plated dish – just do some audience research and get to know them! They'll appreciate it and so will your business.